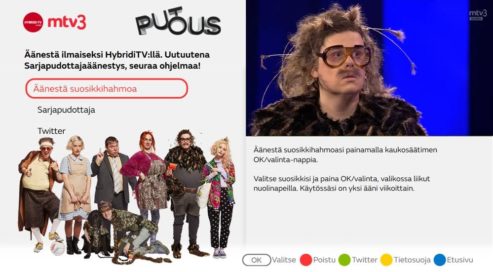 Season 12 of the Putous programme was aired on MTV in spring 2020. This season also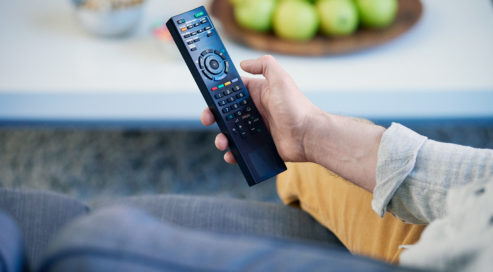 How would it feel to reach a million Finnish consumers in 15 seconds and instantly turn 50,000 of them to your product or brand?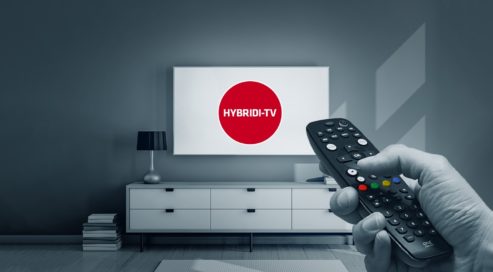 The start screen of the hybrid TV complementary service for Kingi from the first broadcasting week.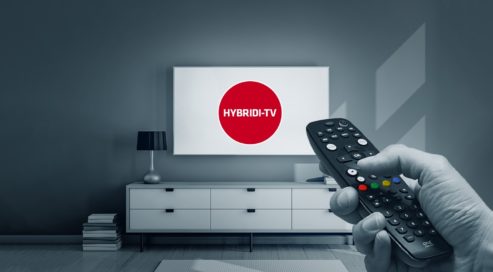 Television is a powerful and effective medium that can be used to reach large numbers of consumers very efficiently. The new, interactive hybrid TV advertising that is now available combines the strengths of the traditional television advertising reaching masses with the strengths of online advertising.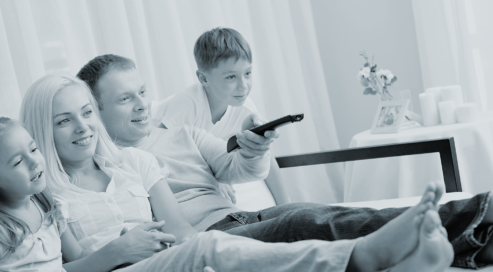 Starting point Television of the future is a key focus area in Digita's operation strategy. The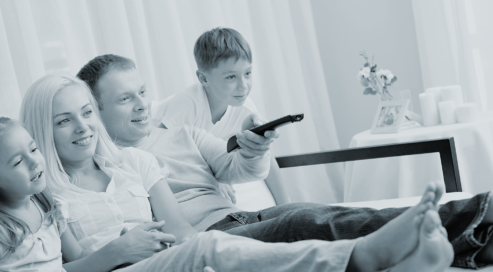 In autumn 2017, Digita launched the Idols application, which provided a large portion of extras to hybrid TV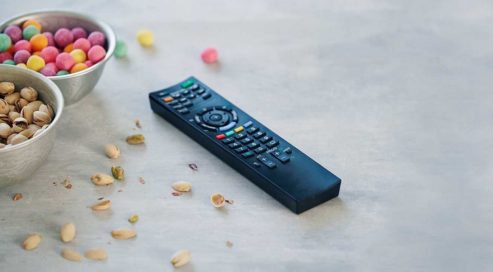 Spring 2019: PUTOUS: In spring 2019, Hybrid TV viewers can participate in the twists and turns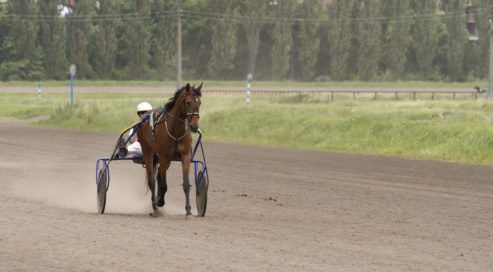 In summer 2018, Hippos and Digita decided to bring harness racing back to the free television channels. Harness