Data Centers in Finland
We offer colocation space to domestic and international companies in our Data Centers ​
Digita's Data Centers are located in Pasila, Helsinki, a major connection hub close to an IXP​
Our facilities' technical solutions and stable conditions create safe and secure operating environment for our customers' hardware​
We also lease colocation space elsewhere in Finland in our local equipment rooms to enable customers' edge computing strategies​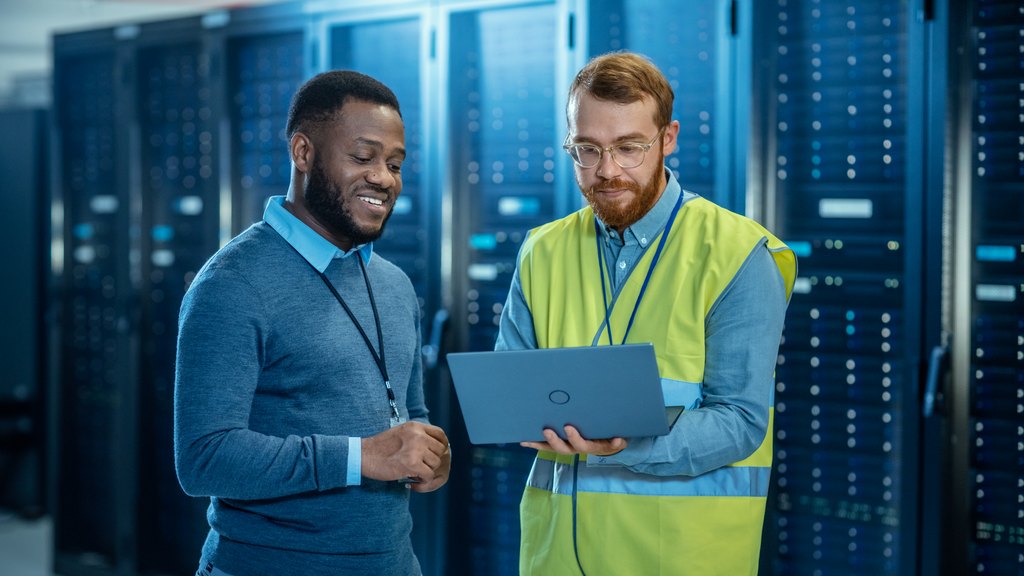 Colocation Services
By locating your business-critical hardware environment in Digita's secure and reliable data centers, you will benefit from the best possible connectivity to the networks of most telecommunications operators. Robust power supply backups, precise condition monitoring and fire extinguishing systems ensure the best possible conditions for your equipment and guarantee you access to your device at any time.
Connectivity
The best network is not based on bandwidth alone. Digita's Helsinki Pasila region is located right in the heart of Pasila's media hub, where also the FICIX Helsinki IXP (Internet Exchange Point) is located. This enables easy connection and peering with the network operators or the partners you need.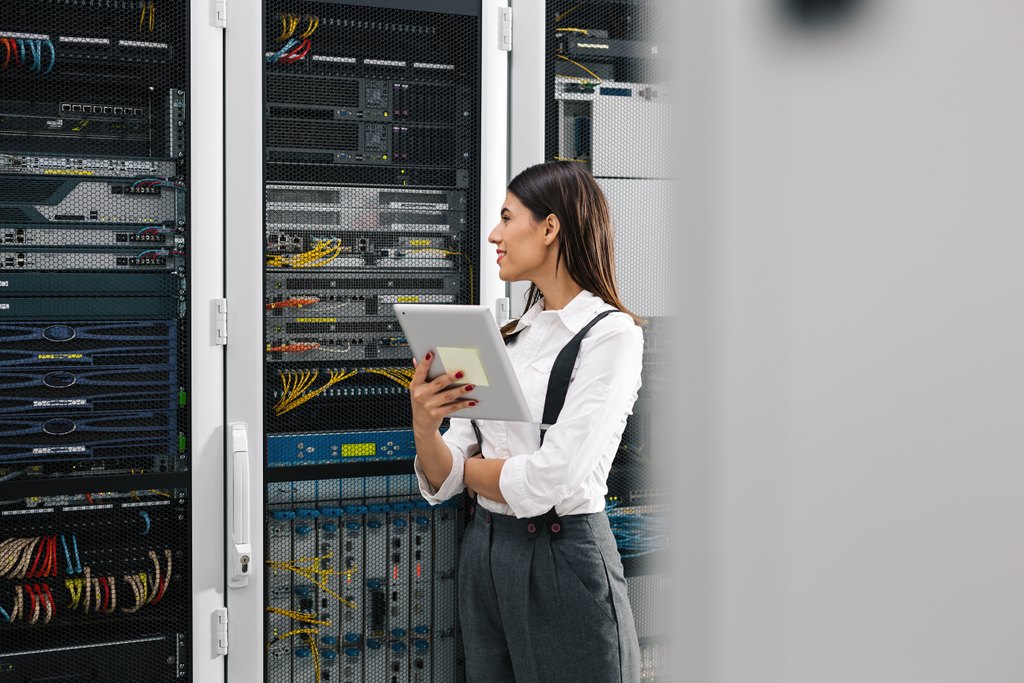 Remote Hands
The Remote Hands service allows our data center customers to outsource the physical presence in the data center to our digital experts. We offer a wide range of expert services that streamline the everyday operations of your business, allowing you to focus on your core operations.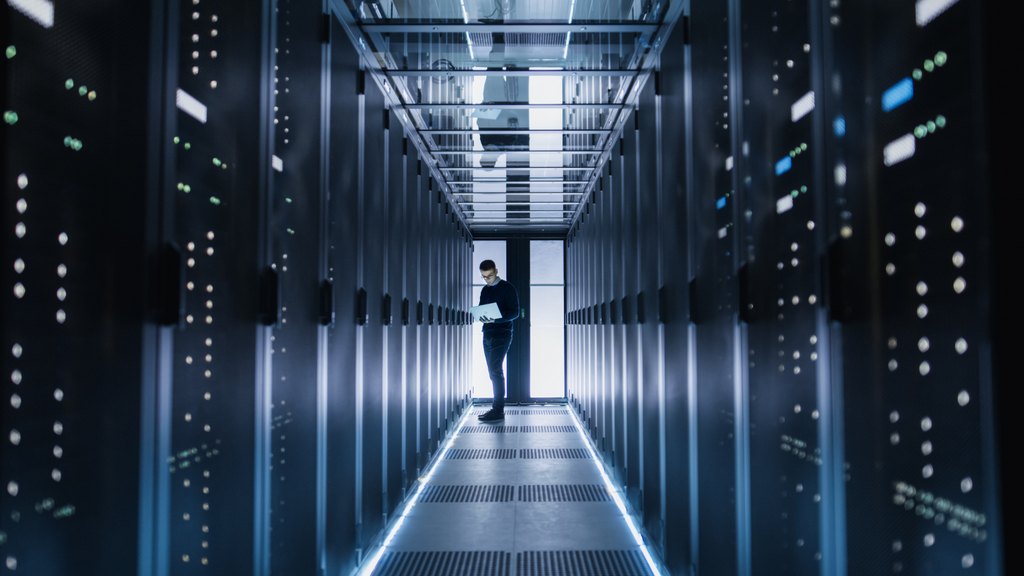 Sustainability
We provide climate neutral high-performance and high secure data centers in Finland. Digita's data centers in Finland serve you when you need the best possible data security, physical safety, location and customer service.