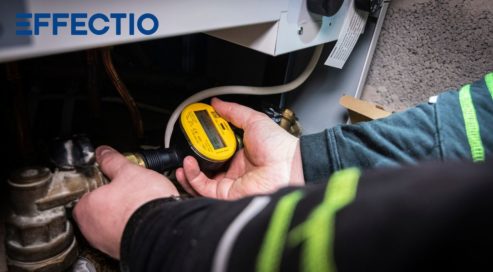 Cooperation between Digita and Effectio aims to digitalise the water industry. New IoT technology will make water supply more cost-effective and facilitate the monitoring of water consumption.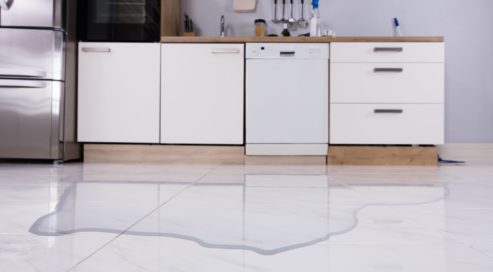 New IoT technology makes access control and water damage detection effortless and cost-effective.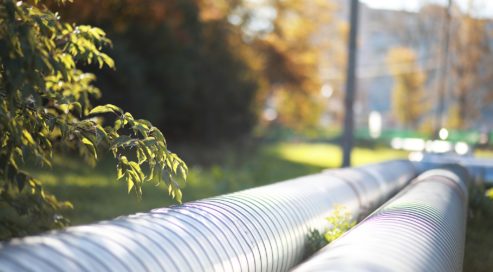 The valves in district heating and cooling networks are being digitalised. Cooperation between three companies is an excellent example of the benefits of an industrial IoT system.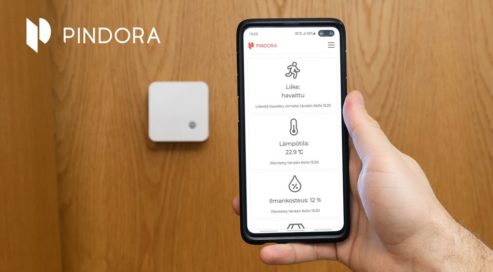 Springtime marks the start of the cottage season for many people. The Etävahti remote monitoring service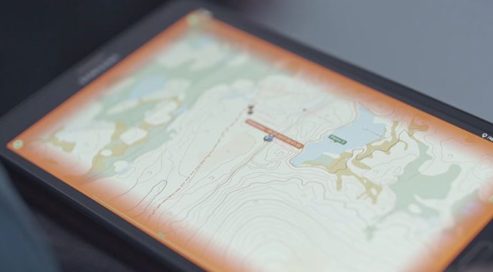 Smart location tracking of domestic animals brings safety for both hunting and finding a pet that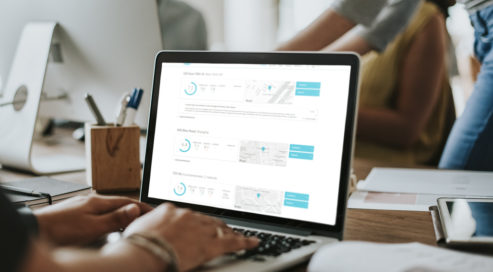 While Finland is known for its clean outdoor air, many workplaces and home offices struggle with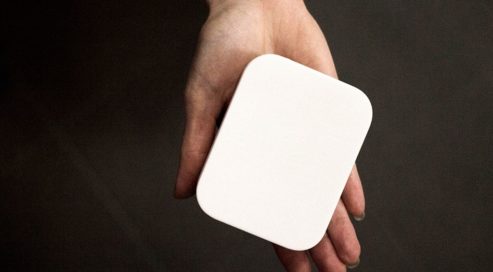 The Internet of Things, or IoT, is inspiring many companies to boldly adopt this new technology.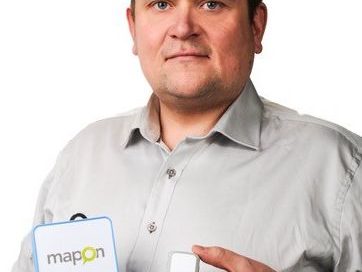 Real-time location tracking can reduce fuel costs, rationalise route planning and monitor the location and use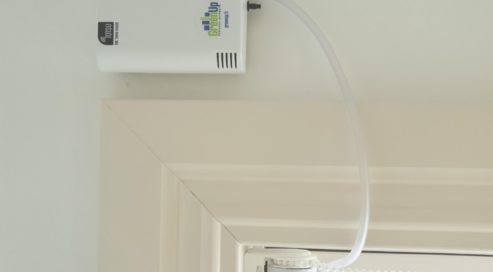 Property management is rapidly becoming smart. Smart sensor technology enables the property managers to monitor water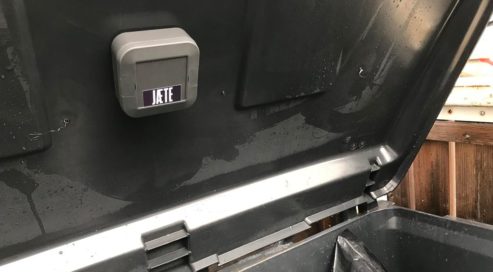 There are many housing companies, businesses and waste management operators that could both save money and help to protect the environment by being smart and optimising waste management. An innovative sensor called Jaete developed in Oulu solves the most common problems with waste management and promises to make the process a whole lot smoother.