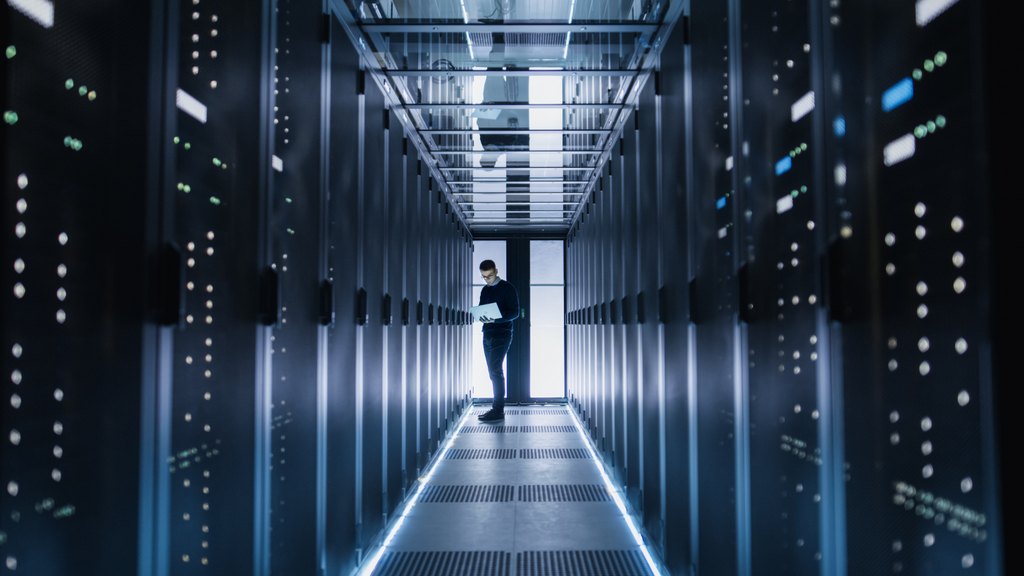 Sustainability
We provide climate neutral high-performance and high secure data centers in Finland. Digita's data centers in Finland serve you when you need the best possible data security, physical safety, location and customer service.
Certificates:
ISO 45001: 2018 Occupational health and safety​
In May 2021, Digita was recertified under ISO 45001:2018 Occupational health and safety management for a new 3-year period​

​ISO 27001:2013 Information security​
Certification of ISO 27001 Information security management is currently underway for Data center services, with external certification scheduled for Q4/2021. ​
​
Power Supply
Ensuring a secure power supply is one of the key tasks of our data center services. To ensure a continuous power supply, our facilities are backed up with powerful UPS systems and diesel backup generators.
All data centers have two independent power lines leading all the way to the racks.
The backup generators secure the electricity supply, even in the event of long power outages. This guarantees power for organisations that need 24/7 availability for their infrastructure.
A redundant power supply for each facility also evens out power spikes and secures a clean, continuous power supply for critical device environments.
​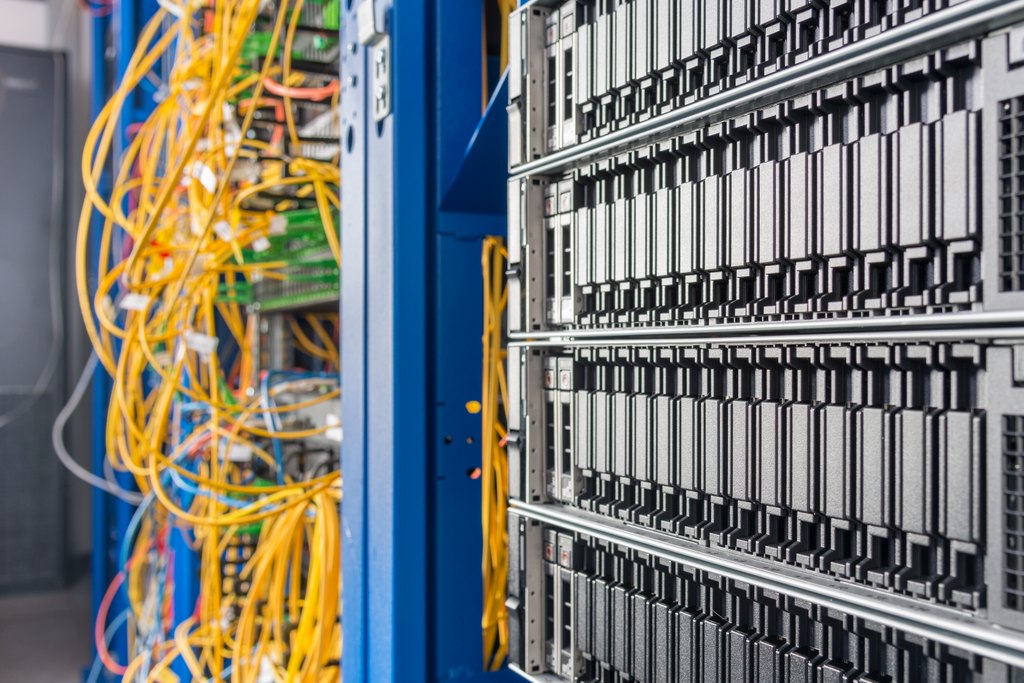 Cooling
The cooling system of the data center is based on the district cooling network of the City of Helsinki, allowing the generated waste heat to be recycled to heat properties. Conditions are monitored 24/7.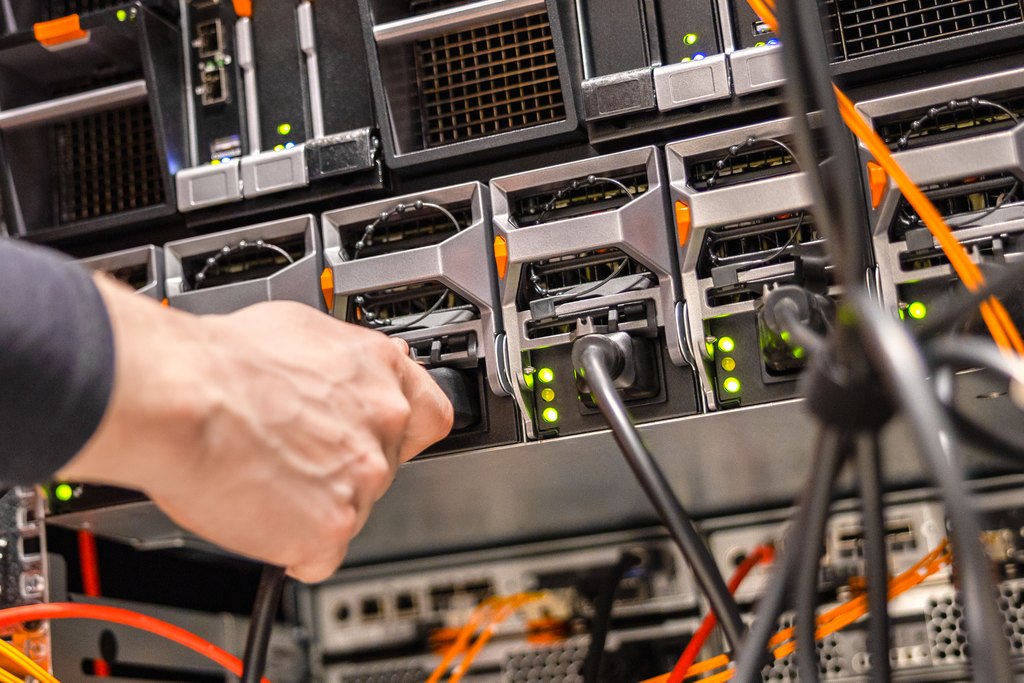 Security
The cornerstone of our operations involves keeping our customers' hardware environments secure. Physical security has been implemented in each and every data center so as to guarantee the safety of the customer's equipment. In addition, a range of additional services are available for tailoring security functionality to customer needs.
Perimeter and object monitoring
Access control cards and keys (biometrics)
Recording video monitoring and access control system
Lockable racks
24/7 control room
Customized solutions available for dedicated facilities