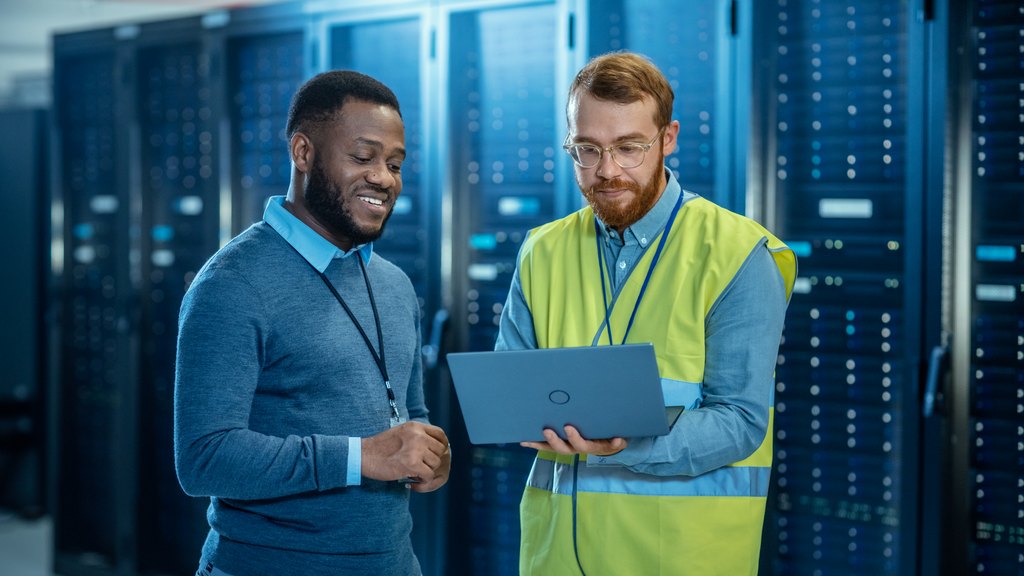 Connectivity
The best network is not based on bandwidth alone. Digita's Helsinki Pasila region is located right in the heart of Pasila's media hub, where also the FICIX Helsinki IXP (Internet Exchange Point) is located. This enables easy connection and peering with the network operators or the partners you need.
From Digita's Helsinki Pasila region we are also connected to the international Cinia network, which uses the C-Lion1 submarine cable between Finland and Germany. This enables the lowest latency route to central Europe.
The region consists of two availability zones that are interconnected with fiber on separate routes.